DTL Sourcing have the contacts, systems, people and resources
to find you the best deal in China.
Why You Choose DTL Sourcing?
How can I assess the quality of the product or service?
How can I find trustworthy suppliers and conduct business in another culture and language?
We understand the ordeal involved when it comes to fulfilling your sourcing needs in another country or region other than your own. We experienced this challenge ourselves whilst working for European companies who were trying to access the vast number of products being produced out of China. We recognised, identified and learned about the issues and great many nuances involved and from this experience created DTL Sourcing.
We deliver quality goods to your nearest Port, warehouse, factory, or even doorstep, all within a safe environment to execute what can seem a risky transaction. Our network of 500+ suppliers with a range of brands means we can provide you with many options so you can find the product that best suits your requirements. We understand that product specifications matter when you're investing in something.
Validate potential suppliers
Perform stringent quality checks
Five great reasons to choose DTL Sourcing as your trusted partner in China:
FOCUS YAM
Team Leader, HK Office
Focus is a Hong Kong National and a motivated self-starter with 10 years' experience at DTL and is fluent in Mandarin, Cantonese and English. Having a unique and in-depth understanding of International Shipping and Supply Chain, Focus plays a key role in building and forging strong relationships with suppliers, factories and Port Authorities throughout Asia.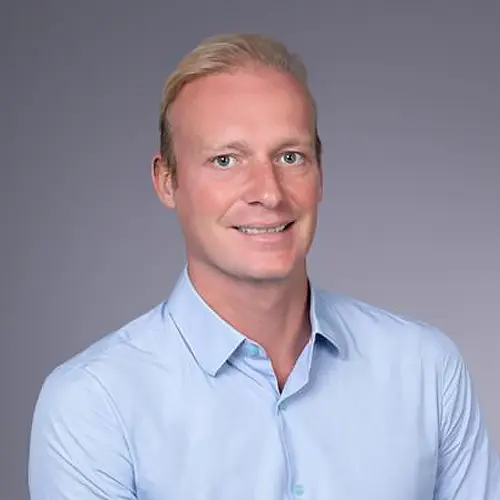 FLAVIEN SERRA
Director founder of DTL Sourcing
Originally from France, but having lived overseas for more than 15 years now, considers himself an expat. Over 15 years of experience in Asia and 20 years of International Trading. Flavien is a specialist in International Business & Management and excels in the areas of negotiation and supply chain.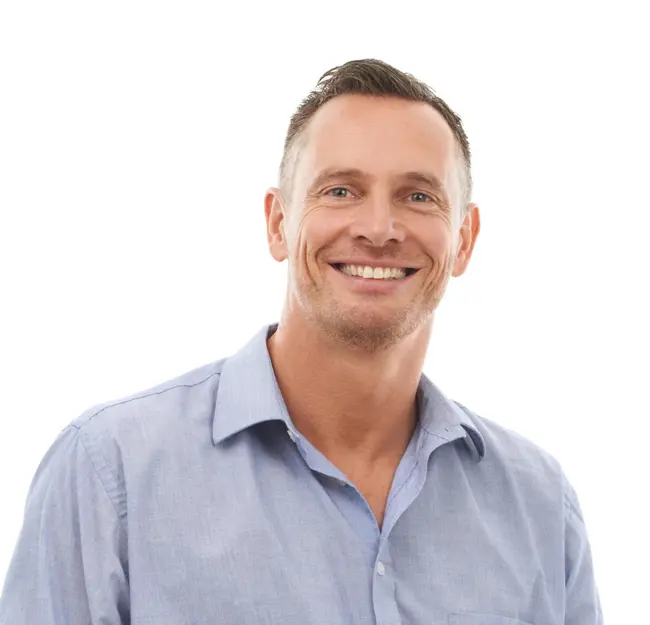 RUPERT MUIR
Business Development Manager
An expat of the UK, now based in Sydney, Australia. Rupert has 15 years of experience in manufacturing & sales in Australia and a further 15 years of Sales experience from the UK. His unique understanding of cross-channel selling contributes strongly to DTL's position in Australasia.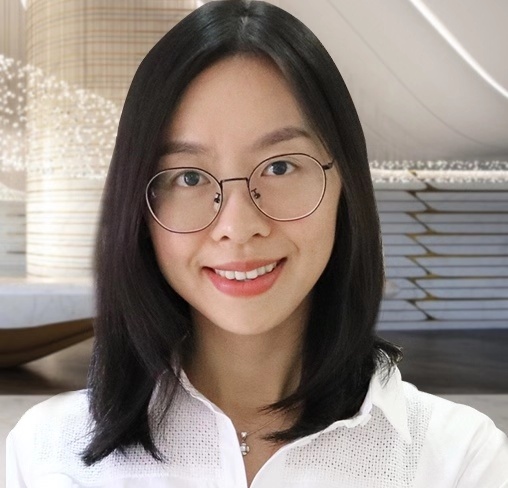 LUCY HUANG
Purchasing Manager, China
Lucy is a Chinese local, dealing with Chinese factories for more than a decade now, her expertise and knowledge are major in the DTL purchasing process. She understands western standards and know how to explain them to the Chinese factories which is very challenging. She speaks fluently Cantonese, Mandarin and English.