We have sourced 500+ products across diverse categories for our clients, and continue to meet their varied sourcing needs.  DTL Sourcing diligently searches for the right provider that will be able to develop and supply your product to your specifications.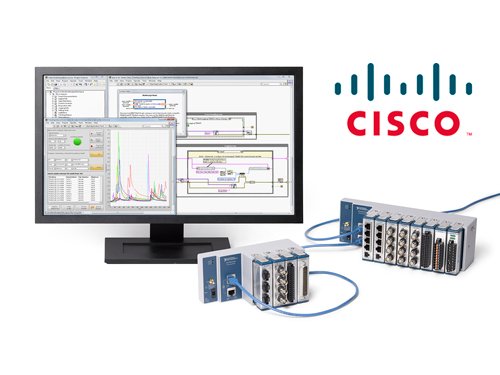 Routers, modules, switches, modems….
100% Original and sealed CISCO products.